Ego:
      "Ego stops you from getting things done and getting people to work with you."  – Harvey Mackay
The last two episodes of The Kapil Sharma Show aka TKSS proved the same.Except for some small grins on faces, The kapil sharma show without sunil grover , Ali Asgar , and Chandan Prabhakar was not able to raise TRPs.
Versatile Nature of Comedy:
The constantly reducing TRP is a warning that in this era of online digital entertainment channels and stand up comedians, It will be a tough job to keep audience bound to the idiot box for an hour with repetitive acts of movie promotion, Studio audience asking lame questions just to appear on stage and shake hands with the celebs and of course Kapil Sharma flirting with female guests.
Underestimating Team Work:
We all know, what keeps the show alive and tolerable are the recurring gigs of Dr. Mashoor Gulati (Sunil Groveer), Nani (Ali Asgar) and Chandu Chaiwala(Chandan prabhakar).
In short, Teamwork divides the task and multiplies success
A week ago , one gossip dropped from areoplane, that drunk Kapil Sharma first shouted on core team members for eating without him and then hurled a shoe at grover who was preventing him from ill treating the crew. Kapil sharma went on to slap him repeatedly until crew broke it up.
After this incident, the three actress boycotted the show.
To clean the vomit after this drunk night, Kapil sharma relied on Summona and Rocchalle, one who cant deliver dialogues without fumbling and the other "hindi me acche se bol nahi sakta but Model hai to role mil gyi" .
Appreciate team members :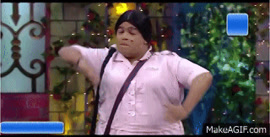 Comedy is a versatile subject it's syllabus changes every 5 years.
It's foolishness to except people to enjoy comedy styles from 2000's Raju Srivastva , Ahsan Qureshi and Sunil paul.
For people to appreciate the show and prevent them from switching channel, then they need to recognize and appreciate skills of other comedians.
"A 100 is 100 because of zeros."
TKSS will have lacunas without Sunil grover and Ali Asgar.
Lastly Alcoholism , The root of evil and unprofessional behavior.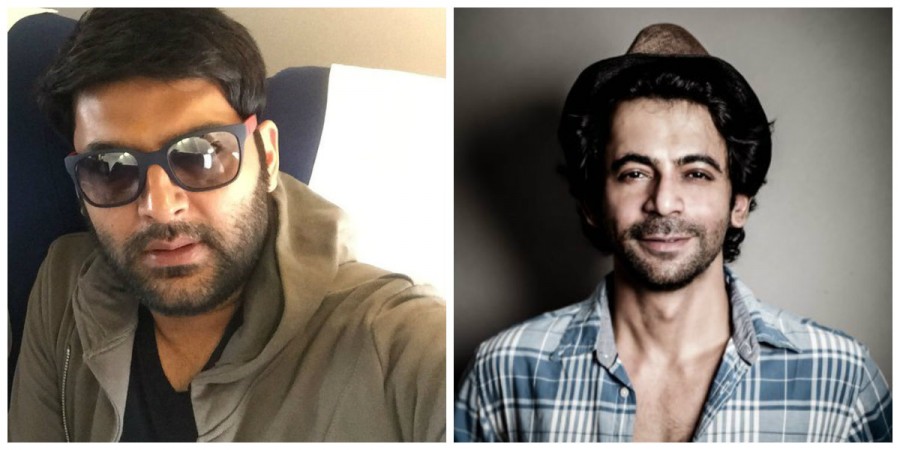 Well, we engineers can work on the first four morals :-
-KILL EGO
-TEAM WORK
-APPRECIATING TEAM MEMBERS
-Recognizing versatile nature of work.
But
Alcohol- well working on alcohol will take time, till then chal bhai daaru peete h 😉
Cheers!!
Comments
comments